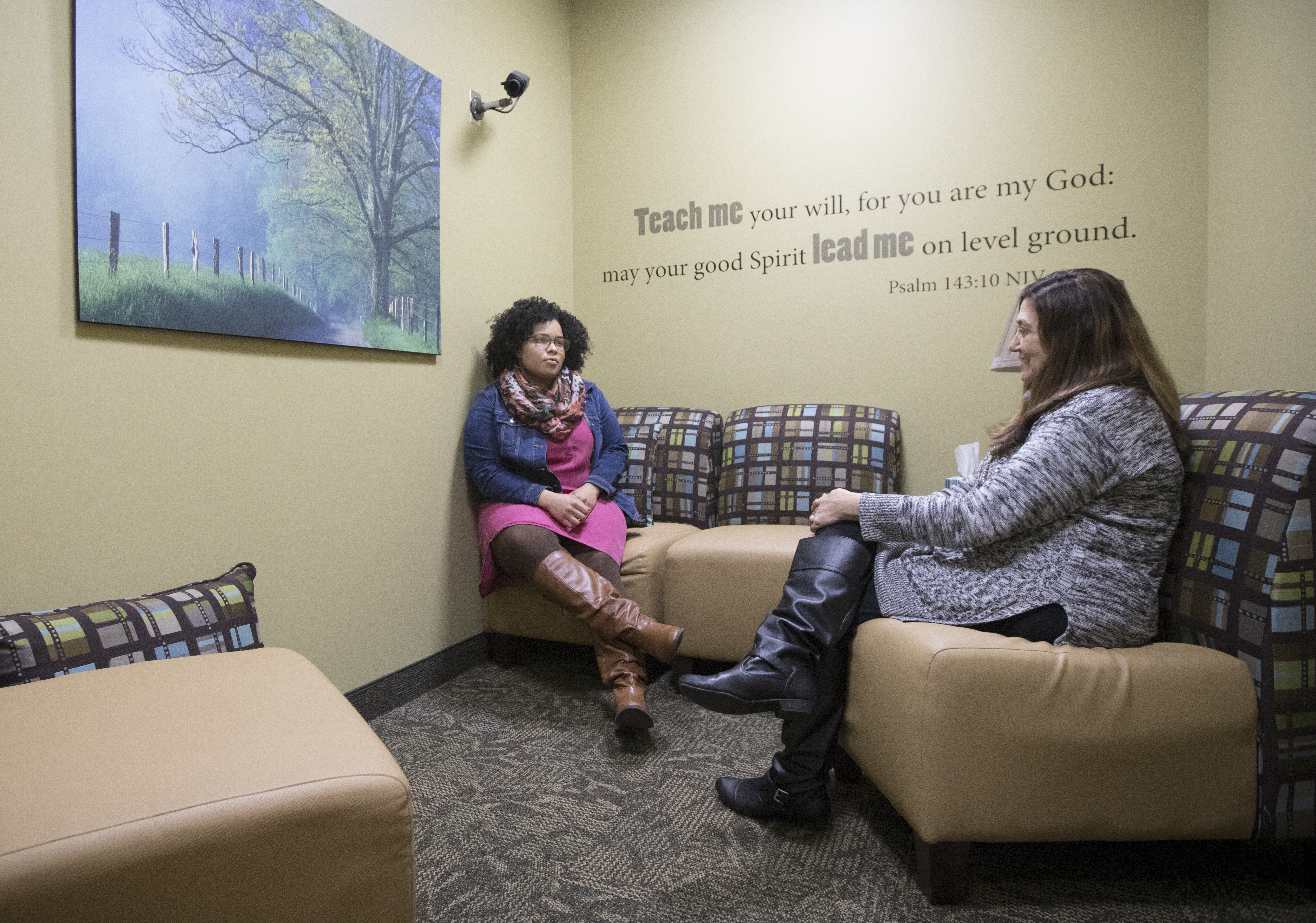 Community members are invited to sign up for free counseling sessions through the Southern Center for Counseling and Emotional Wellness at Southern Adventist University in Collegedale, Tennessee. The service is provided by graduate students in the university's professional counseling program, and each session is strictly supervised by licensed professionals.

"The things I love most about counseling are the connections I make and seeing people grow emotionally and mentally," said Katie Cramer, a master's student in the professional counseling program, completing a dual specialty in clinical mental health counseling and school counseling. "Counseling is an art to learn, and not every session will go the same way. It helps people realize different perspectives in their life and start the healing process."

During the school year, approximately 15 counselors are available to help clients with issues such as mental health, relationship conflicts, and more. Housed in the Southern Adventist University School of Education and Psychology, the program is accredited by the Council for the Accreditation of Counseling and Related Educational Programs (CACREP).

"In addition to helping the community, these services benefit our counselors-in-training," said Ileanna Freeman, Ph.D., professor and director of Graduate Studies in Professional Counseling. "The counseling practicum prepares students to practice counseling after graduation and teaches them to be responsible professionals, including how to follow the code of ethics and the normal procedures of counseling centers."

Clients may schedule as many counseling sessions as needed. In-person or virtual appointments can be made by calling 1-423-236-2492.