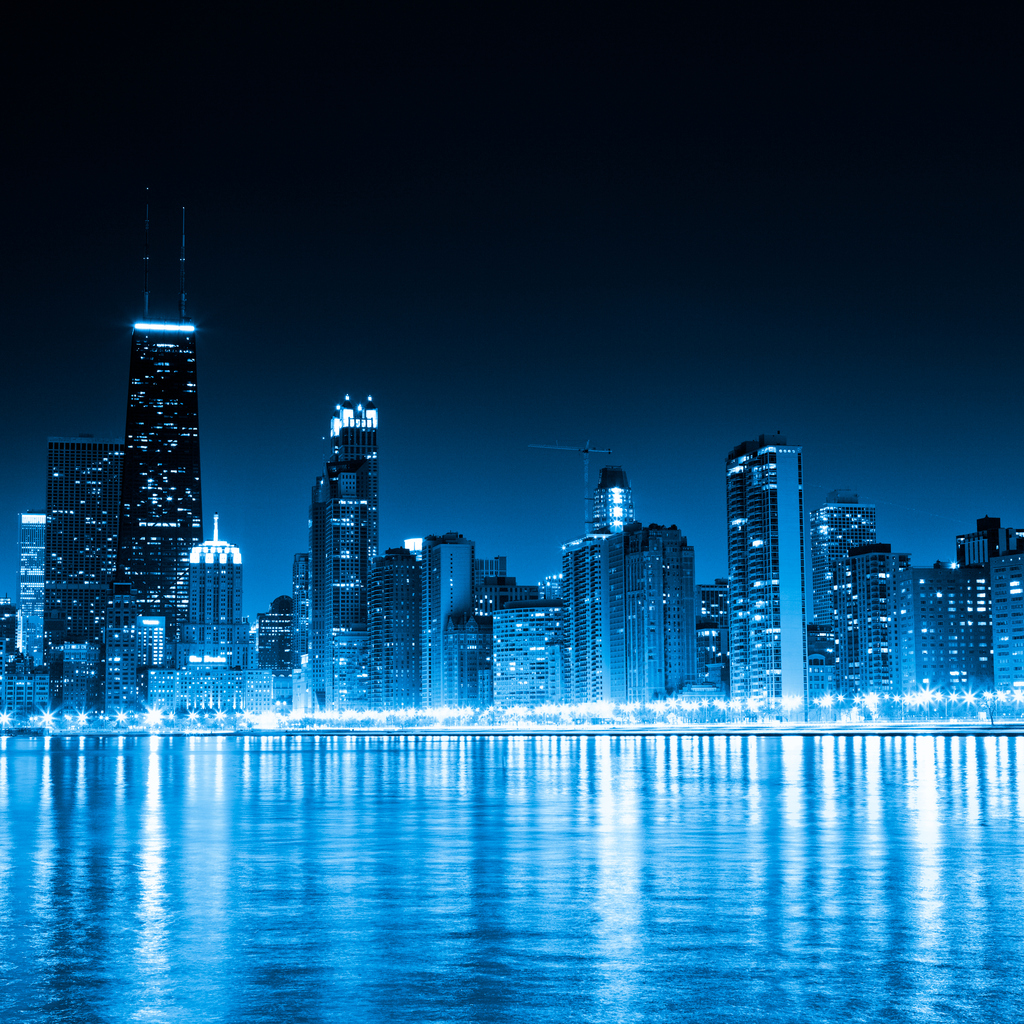 "A big reason we do this convention is to thank teachers for the hours and months that they spend, the dollars that they spend out of their own pockets, to be the hands and feet of Jesus and the voice of Jesus in the classroom every day," said Larry Blackmer about the North American Division (NAD) teachers' convention, the largest Seventh-day Adventist professional development event. 
In just a few days, Blackmer, vice president of Education for the NAD, and his team of more than 125 staff and volunteers, will greet 6,000 education professionals—from classroom teachers and principals to deans, marketing and development directors, administrators, and food service employees—as they converge on Chicago on Aug. 6-9 for the 2018 Teachers' Convention.
"These people ensure that students are number one — that they're safe spiritually and academically and physically. This is our way of saying thanks," said Blackmer.
But it isn't just accolades that will be doled out at the convention themed "Encounter Jesus, Experience Excellence." Said Blackmer, "Teachers come to grow, learn, and share. This event is three days dedicated to spiritual and professional growth."
Those registered will be able to choose from 420 presentations divided through six breakout sessions. Most of these are conducted by Adventist teachers. In fact, the majority of participants throughout the convention are educators. "It's important that our teachers share their expertise with each other," Blackmer said. "There's a certain amount of synergy that takes place when you have a group of professionals come together like this."
Before the breakout sessions commence each morning, attendees will worship together through word and song with Sam Leonor, chaplain at La Sierra University in Riverside, California; singer Angela Bryant-Brown; violinist Jaime Jorge; and soloist Wintley Phipps.
After the Aug. 6, evening kickoff program with keynote speaker Elizabeth Talbot, speaker/director of media ministry Jesus 101, and concert by musician Steven Curtis Chapman, each day will feature general sessions from speakers Eric Sheninger, senior fellow and though leader with the International Center for Leadership in Education; Manny Scott, writer and founder of Ink International, Inc.; and Brad Giese, analyst and speaker from Education for the Future; on the topics of technology, inspiration, and school vision and improvement. An early morning anointing service followed by a special commitment service on Aug. 9 by Daniel R. Jackson, president of the NAD, concludes the convention.
In addition to the breakouts and general sessions, more than 200 exhibitors will have on display everything from classroom supplies, higher education information, curriculum and resource materials to furniture, professional development, publishing materials, online educational resources, and more.
Educators who work in one-teacher schools will also have an extra benefit. A "lamination party" will be held each day for 300 teachers to laminate resources—especially materials for the new Encounter Bible curriculum, which is now in its roll-out phase. Each teacher will receive a special bag for their materials and additional gifts.
A gift for all teachers is, of course, the synergy that Blackmer mentioned. "This is the one time when you can meet old friends and new colleagues — it's a little bit of heaven on earth when you get to see all these people that you are friends," said Blackmer. "Adventist education is like pastoring, you're moving constantly. Your roots go deep in terms of friendships."
Blackmer added that the experience is good for new teachers too. "Imagine you're the teacher who teaches in a one-teacher school in Montana. Or the one who graduated from college last year and you're a first-year teacher. You walk into that auditorium with 6,000 other Adventist teachers and hear them sing "We Have This Hope" —  6,000 teachers together, knowing that every single person in that room has the same convictions and desires for their students that you do — this is meaningful. I'm part of a system and that system is supportive of me."
The Breakdown (behind the scenes of the NAD teachers' convention):
On the theme "Encounter Jesus, Experience Excellence: this theme, according to the program booklet, is "also the core of what Adventist Education is all about. Consider a learning environment where the Bible is the main textbook, curriculum ignites curiosity, engages students, and connects them meaningfully with the Father; a context that is creative and inspirational to both teachers and learners; a faith-community where joy is integral. Adventist education draws the whole student on a journey to our Creator God and provides an environment to help build a life-long relationship with Jesus Christ."
How Many Conventions: This is the fourth NAD-wide convention for Adventist educators. The first convention was held in 2000 in Dallas, Texas, then in Nashville, Tennessee, in 2006 and 2012.
Breakout sessions: 6
Presentations during breakouts: 420
Food: 29,500 meals will be served
General session: 6,000 chairs set up in the main hotel ballroom
Lodging: 5 hotels, booked for 11,865 room nights
Volunteers and staff: 125
Bag stuffers: Hinsdale Adventist Academy (Illinois) students stuffed about 20 items in 6,500 attendee bags
The app: attendees are encouraged to use the Whova convention app for updates during the convention
Hashtag: Use of social media is encouraged during appropriate times, using #nadsdaconvention