In mid-July, the Bainum Family Foundation and NYC Leadership Academy launched the Advancement of Christian Education (ACE) Academy Leadership Coaching Program, a two-year intensive program designed to help 20 school administrators maximize their impact and better serve students.
This program pairs 10 novice school administrators ("coachees") with 10 personal leadership coaches within the Columbia Union Conference for one-on-one training that will benefit both members of the pair as they build skills to navigate the dynamic challenges of leading a 21st-century school, including how to balance stakeholders, grow through their own leadership experiences, and confront inequities.
"Coaching must be an integral part of any sound human capital strategy if we are going to transform schools," says Nancy Gutierrez, NYC Leadership Academy chief strategy officer. "We are thrilled to work with Columbia Union's principals to help them develop the skills they need to address inequities in their schools so that each of their students has the chance to excel."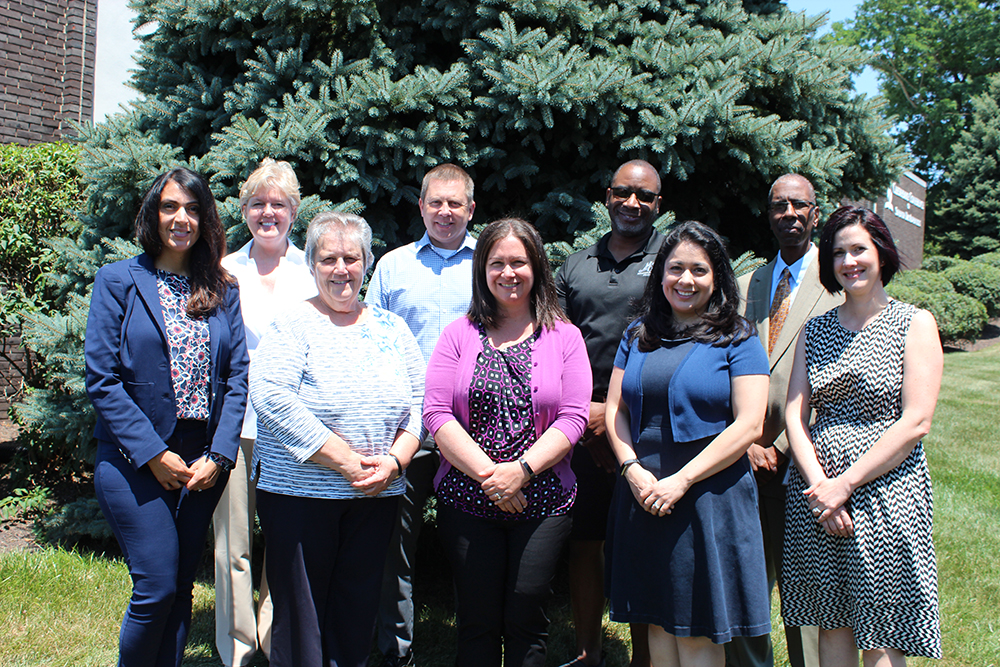 Coaches (pictured above) selected for the program include:
(Back Row) Nancy Melashenko, principal, Richmond Academy (Virginia)
Darren Wilkins, principal, Spring Valley Academy (Ohio)
H. Clifford Reynolds III, principal, Mayfair Christian School (Ohio)
Michael Gayle, principal, Huntingdon Valley Christian Academy (Pennsylvania)
(Front Row) Judie Rosa, vice principal, Spencerville Adventist Academy (Maryland)
Wendy Pega, principal, Beltsville Adventist School (Maryland)
Jeanne Marie Fraino-Garcia, vice principal, Beltsville Adventist School (Maryland)
Ruth Nino, principal, Waldwick Adventist School (New Jersey)
Elisa Maragoto, principal, Lake Nelson Adventist Academy (New Jersey)
"Coachees" (below) selected for the program include:
Alison Jobson, vice principal, Spring Valley Academy

Beckie Carbaugh, principal, Frederick Adventist Academy (Maryland)

Elayna Moffitt, vice principal, Lake Nelson Adventist Academy

Ellenor Paul-O'Neil, vice principal, Spencerville Adventist Academy

Erik Borges, principal, Highland View Academy (Maryland)

Jaymie Pottinger, vice principal, Pine Forge Academy (Pennsylvania)

Jennifer Hackley, principal, C. F. Richards Christian School (Virginia)

Miya Kim, vice principal, Atholton Adventist Academy (Maryland)

Timothy LaPierre, principal, Shenandoah Valley Adventist Elementary (Virginia)

Valerie Green, principal, Worthington Adventist Academy (Ohio)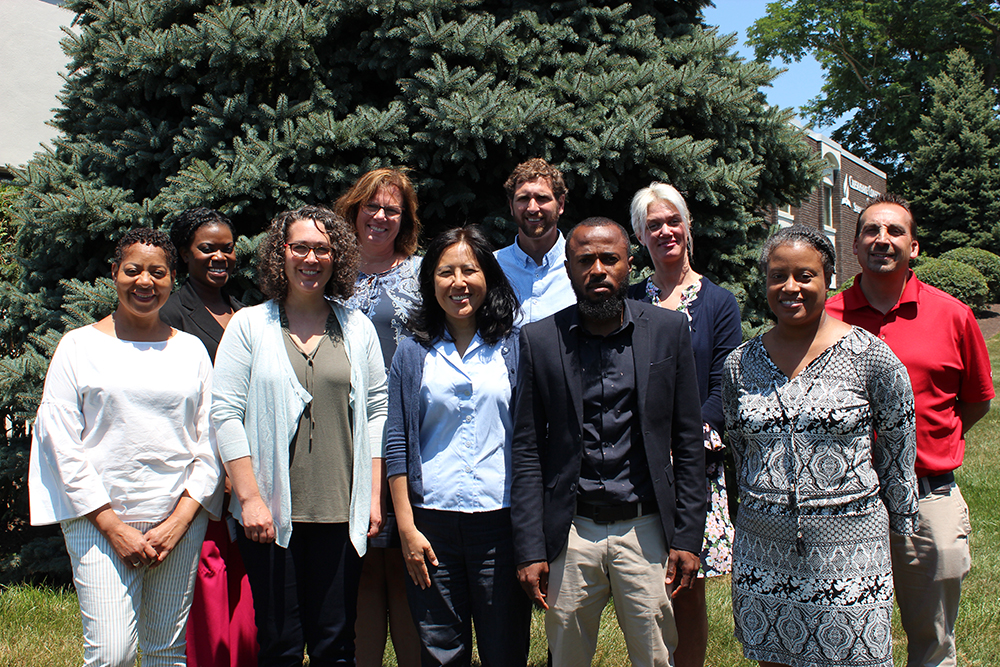 "For all participants in this program, we were looking for individuals committed to continuous learning and growth," says Amy Soper, director of the Seventh-day Adventist Education Initiative for the Bainum Family Foundation. "Our coaches will spearhead growth for our coachees, but the process is relationship-driven and personalized. The coaches will actively recognize and help develop their coachees' unique strengths so they can reach their full potential and become the best leaders they can be."
Research repeatedly suggests that principals and teachers are the most significant school factors influencing student achievement, yet there are not always enough on-the-job programs and resources in place to develop talent within an education system — particularly in faith-based education. The ACE Academy Leadership Coaching Program works to close this gap and is being piloted as a potential model that could be replicated in other faith-based settings.
"As educators, we work to prepare our students for success in every way we possibly can — and to strengthen our schools, we must first strengthen our leaders, which is exactly what this program is designed to do," says Jacqueline Messenger, associate director of Secondary Education for the Columbia Union Conference of Seventh-day Adventists. "The ACE Academy Leadership Coaching Program is truly a godsend, and we are excited to have been selected to participate in launching this program."
The Bainum Family Foundation combines proven expertise with a passion for supporting the whole child by providing integrated services to help them thrive. Founded in 1968 by Stewart and Jane Bainum, the Foundation has helped underserved children exit poverty through high-quality educational programs and services for 50 years. Visit bainumfdn.org.
NYC Leadership Academy is a nationally recognized nonprofit organization that builds the capacity of educational leaders, at every level of the system, to confront inequities and create the conditions necessary for all students to thrive. Since 2003, the Leadership Academy has worked with educators in more than in 185 school systems across 32 states and Washington, D.C. Visit nycleadershipacademy.org.