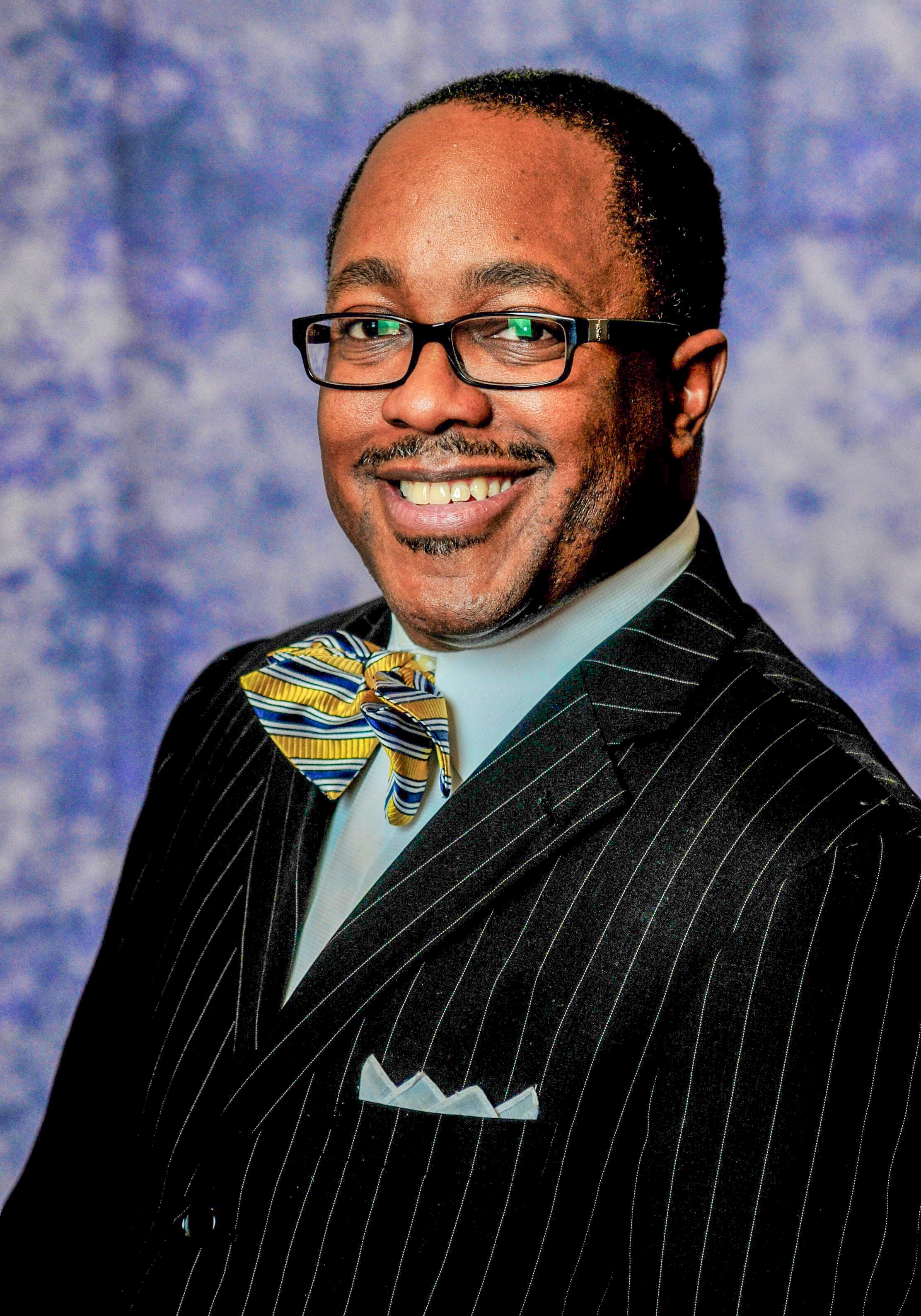 Bryant Taylor, D.Min., has been voted to serve as the associate director of Communication for the Southern Union Conference in Peachtree Corners, Georgia. He succeeds Nathan Zinner who accepted a call to be the Communication director for the Georgia-Cumberland Conference.
Taylor comes to the Southern Union with more than 30 years in communication, pastoral ministry, and leadership experience. He has served as pastor, communication and information technology director in the Allegheny West and Southeastern conferences, and is currently the worship and media pastor at the Azure Hills Seventh-day Adventist Church in Grand Terrace, California. In addition to his pastoral responsibilities, he is the associate editor of the Regional Voice Magazine, as well as the president of the Society of Adventist Communicators.
He is a native of St. Louis, Missouri. He holds a B.A. degree in theology and psychology from Oakwood University in Huntsville Alabama, a Master of Divinity degree from Seventh-day Adventist Theological Seminary at Andrews University in Berrien Springs, Michigan, and a Doctor of Ministry degree from the United Theological Seminary in Dayton, Ohio.
He, and his wife, Tara, have been married for 30 years, and have a 26-year-old bird they call "Birckey."
Taylor says, "I am humbled by this opportunity and honored to serve in this position. The Southern Union is vibrant and I am excited to work with this team, and I look forward to serving as we communicate Christ. "