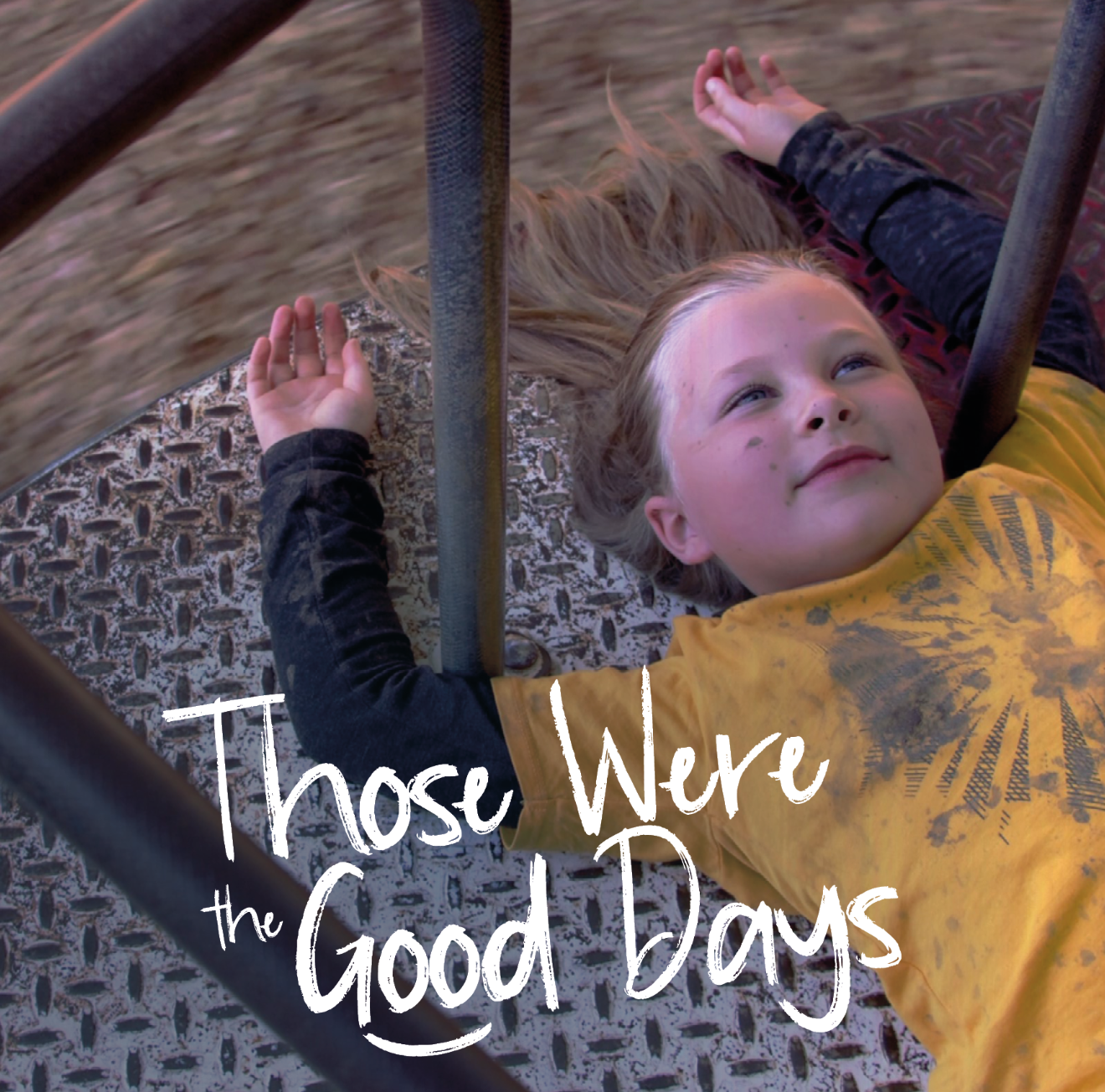 The North American Division and Sonscreen Film Festival have announced the release of a new short film entitled Those Were the Good Days. Produced by Sonscreen Films and Pacific Union College, the film explores themes of joy and parenting as it follows a father and daughter on a trip to the park.
"This film started out as the answer to the question, 'what does happiness look like?' and morphed into something a little more personal," said writer/director Rachel Scribner. She added that the film ended up touching on deeper topics of family and connection that have led to conversations with parents who watched the film.
Those Were the Good Days will be screened at the Sonscreen Film Festival in Loma Linda, California on Friday, April 14. The film was conceived as part of the larger Happiness Project, a global Adventist Cross Media collaboration led by the Trans European and Inter European Divisions of Seventh-day Adventists. Those Were the Good Days is also available for viewing on the project website.
"We're excited to showcase this beautiful film that explores the complexities of human emotion," said Julio Muñoz, NAD Office of Communication associate director and executive director of Sonscreen Film Festival. "Rachel has done a fantastic job of capturing the essence of happiness and family in a way that is both moving and thought-provoking."
The North American Division invites all interested parties to view the film online at happinessproject.media/#movie, and those in the Loma Linda, California, area are encouraged to attend the upcoming screening at Sonscreen Film Festival.
About Sonscreen Film Festival: The festival was created and is sponsored by the North American Division of Seventh-day Adventists as the annual gathering for young creatives who have a passion for using film for the purpose of creating timely and relevant productions for social awareness, outreach, and uplifting creative entertainment.
About the Happiness Project: A cross-media and a network project about the values related to happiness and its meaning for today's society. The project includes a series of intercultural documentaries, short films, clips, and written content about happiness. All the resources and materials are the result of teamwork, produced by several media centers and media entities of the Seventh-day Adventist Church worldwide.