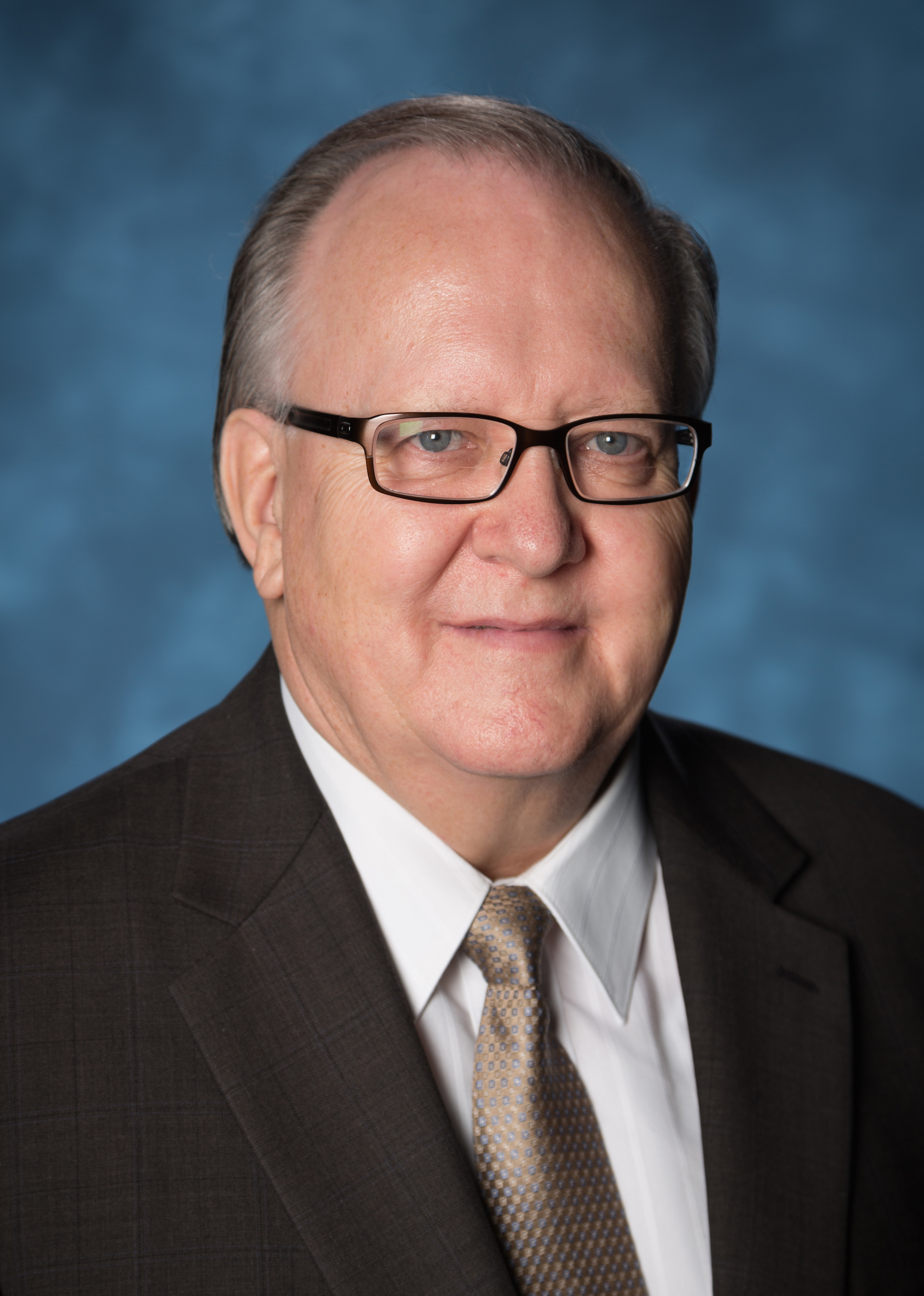 Dear Friend,
What a blessing to have hope in something, and to know that no matter what goes wrong in our lives, Someone is there to pick us up and renew us with His grace and salvation.
Welcome to this special edition of Adventist World. Let me take a few moments to talk about what hope means to me, and, I hope, what it can mean for you, as well.
I recently had the privilege of speaking to a group of health professionals at a conference focused on mental health and wellness. In my talk I discussed the real human emotions that Jesus dealt with when He lived on this planet, and how His victory over sin gives us hope for a better future.
It's no secret that we live in a broken world, a place that often overwhelms us by the realities of life. What gives us hope is that Jesus faced these same challenges. Jesus also felt the emotions of depression, betrayal, isolation, and rejection. When we see His life from this perspective, dealing with His own pain and sorrow, yet offering us His strength to help us deal with our own inner turmoil, we can begin to love and trust Him and make Him part of our lives.
At the cross Jesus felt the weight of the world on His shoulders, and the price He paid gave us eternal salvation. When times are bad, just remember that Jesus felt the same emotions you are going through. He knows the pain you feel, for He experienced it before you did. Doesn't that give you hope to know you are not alone in your pain, that Jesus shares it with you?
The Bible says: "Seeing then that we have a great High Priest who has passed through the heavens, Jesus the Son of God, let us hold fast our confession. For we do not have a High Priest who cannot sympathize with our weaknesses, but was in all points tempted as we are, yet without sin. Let us therefore come boldly to the throne of grace, that we may obtain mercy and find grace to help in time of need" (Heb. 4:14-16).
Doesn't that give you hope? I know that it does for me. I pray that God's grace will help you find the peace and wholeness that can be found only in a relationship with Him.
If you have never visited one of the Seventh-day Adventist churches in North America, I urge you to stop by and fellowship with people just like you, people who try to replace the pain in their hearts caused by this sinful world. I pray that together you can find the joy that comes from living a life filled with the grace of Jesus, a life that is complete with the hope and wholeness of Jesus' salvation.
Daniel R. Jackson
President, North American Division of the
Seventh-day Adventist Church