2019 Pathfinder Bible Experience Turnout and Support Stuns Youth Leaders
During an Oshkosh year, clubs show outstanding commitment to studying the Bible.
The 2019 Pathfinder Bible Experience (PBE) Division Finals on April 26-27 drew a record-breaking 210 teams to Rockford, Illinois, located nearly 100 miles northwest of Chicago. This was the first time in PBE's history that more than 200 teams participated in the division level testing. Approximately 3,500 people filled the sports complex of the Rockford Valley Community College, a number that shocked organizers.
Click Here To Read More
News & Events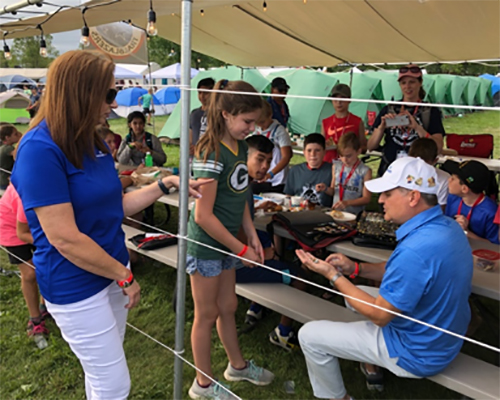 More than 55,000 people from 100 different countries recently made their way to Oshkosh, Wisconsin, for the 2019 Chosen International Pathfinder Camporee. AdventHealth president/CEO Terry Shaw, and many AdventHealth board members, leaders, and employees were also present to experience the massive youth event.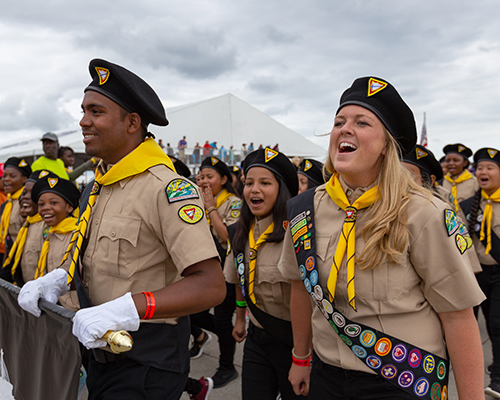 Anna Coridan, the missionary to Nepal and Kansas City, and leader of the NC4Y Pathfinder Club from the Iowa-Missouri Conference can't get a photo alone — and she doesn't want to. The youth crush around her, and her committed team members stand with her. They recognize someone answering God's call and following Him as the doors open, the waters part, and the ball drives over the goal line. They've seen God work out the impossible, and they want to be on His team.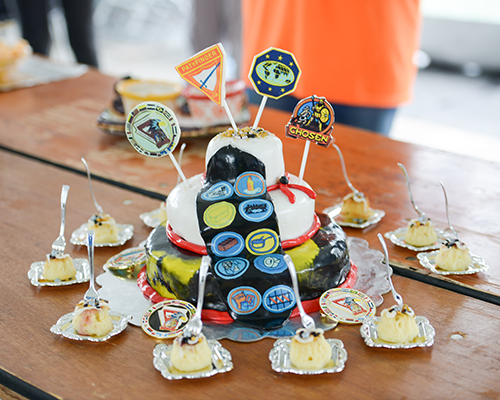 Pathfinder Club chefs had the opportunity to flex their culinary muscles at the 2019 Chosen International Pathfinder Camporee Top Club Chef activity during three rounds held each morning, Aug. 14-16, near Hangar D of the Experimental Aviation Association grounds. During the daily critique period, tables showcased beautifully plated club cuisine. Chefs were teamed up and awarded team and personal points. Mediallions were presented at the conclusion of the three-session event.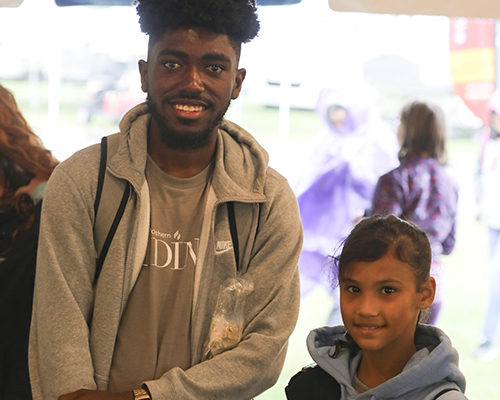 Can I have that pin? Where can I get that pin? Can I trade for it? All of these and more are questions asked by campers interested in the Southern Tidings trading pin at the 2019 Chosen International Pathfinder Camporee.
NAD Newspoints E-Newsletter
As followers of Christ in Seventh-day Adventist organizations in the North American Division, we believe it is our responsibility to nurture and protect the vulnerable within our communities, including our children and youth. As part of this effort, those over 18 who are voted to serve in volunteer roles within our churches or organizations within the NAD, or those who are employed by the church and working with children and youth, are asked to complete a criminal background check (FB 20) and child protection training through Sterling Volunteers (formerly known as Verified Volunteers).
North American Division Interactive Map