2-1-16 Research confirms Super Bowl party foods can help you lose weight
by Briana Pastorino
LOMA LINDA, Calif. – February 2, 2016 – According to Loma Linda University Health research, two popular snack foods likely to be found at a Super Bowl celebration may actually aid in losing weight—guacamole and almonds.
Researchers found that avocados help people feel more full over a longer period of time and that people who ate almonds as a snack had longer and better sustained weight reduction.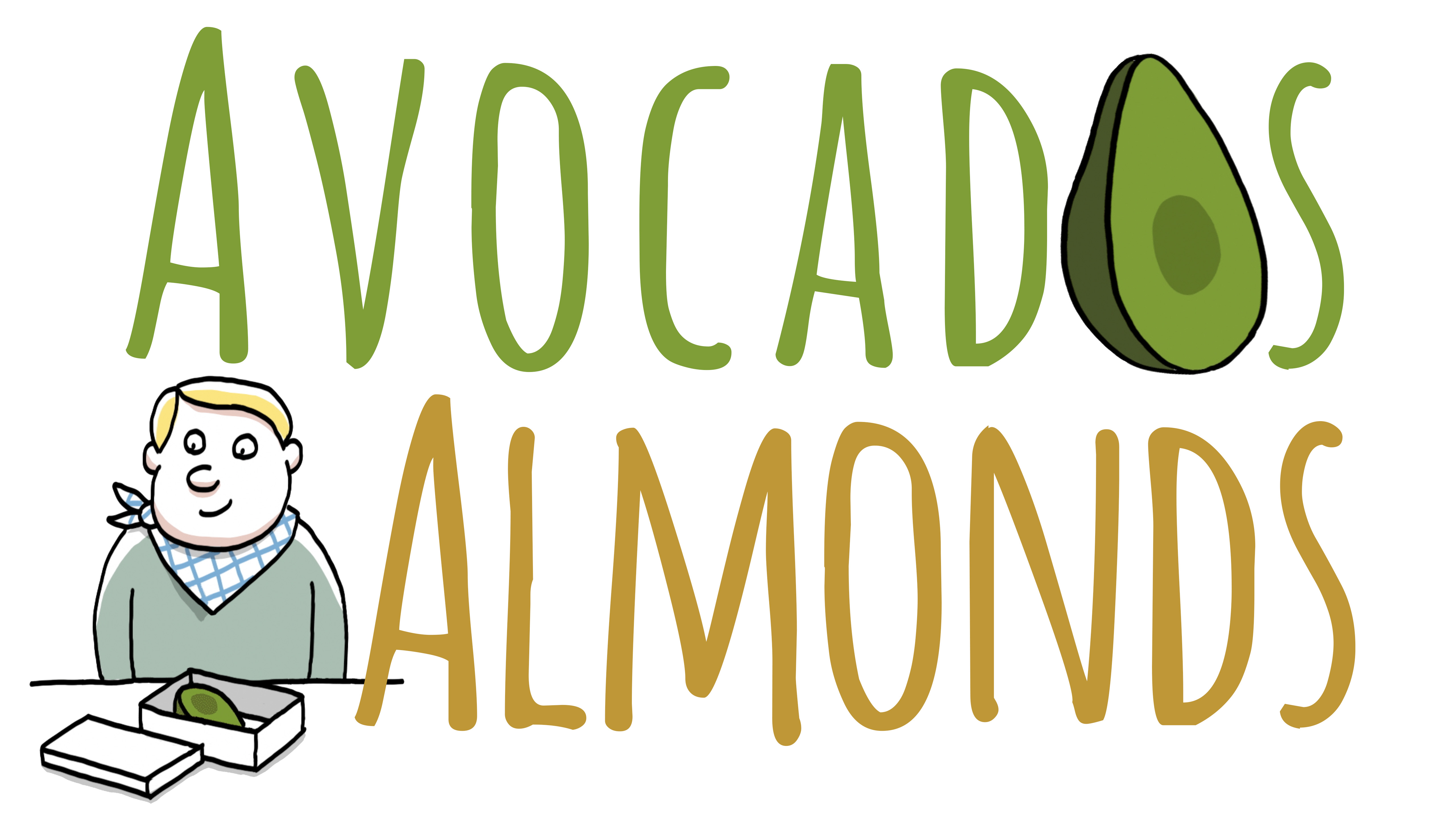 "Very often people think you become healthy by what you don't eat," says Ella Haddad, DrPH, RD, associate professor of nutrition, LLU School of Public Health. "But it's actually the other way around. It's what you eat that's important."
Avocados contain monounsaturated fat, a healthy type of fat that the human body needs to reduce LDLs, the bad cholesterol in the bloodstream. This fruit also contains 20 vitamins and minerals.
Almonds are also high in monounsaturated fat as well as protein and fiber.
Haddad suggests digging into guacamole on Super Bowl Sunday rather than eating cheese dips that are high in saturated fats and snacking on almonds instead of meat that are also high in saturated fat.
Want more body friendly recipes? Visit liveitlomalinda.org for healthy Super Bowl recipes by Chef Cory Gheen, a former chef at prestigious Napa Valley restaurants and current instructor of nutrition and dietetics at LLU.
The studies and health tips are now available on YouTube as an episode of "LIVE IT," a fun and informative health show by Loma Linda University Health that gives simple tips on how to live healthier, longer. View the episode here.
HD broadcast quality of the show is available to the press as well as interviews with the researcher, chef and producer of the show.
About Loma Linda University Health
Loma Linda University Health includes Loma Linda University's eight professional schools, Loma Linda University Medical Center's six hospitals and more than 900 faculty physicians located in the Inland Empire of Southern California. Established in 1905, Loma Linda University Health is a global leader in education, research and clinical care. It offers over 100 academic programs and provides quality health care to 40,000 inpatients and 1.5 million outpatients each year. A Seventh-day Adventist organization, Loma Linda University Health is a faith-based health system with a mission "to continue the teaching and healing ministry of Jesus Christ."
###